Our drama classes help students in their creativity and imagination. It helps students with finding their voice and in writing and telling stories. Students will learn the necessary skills and techniques to be an actor or writer.
Have some questions? Get in contact with us!
Ready to get started? Book your first class today!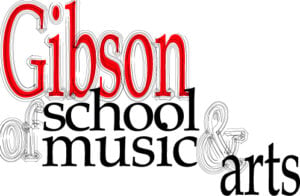 The Gibson School of Music and Arts was founded in 1995 by Professor Randy J. Gibson. We offer music and arts lessons and classes, musicians for hire, space rentals, instrument sales, and more.
Contact Us
Address: 5425 N 5th Street, Philadelphia, PA 19120
Phone Number: (215) 924-7345
Fax Number: (215) 924-8890
Email Address: gibsonmusicarts1@gmail.com
Our Hours
Monday - 12:00 PM - 8:00 PM
Tuesday - 12:00 PM - 8:00 PM
Wednesday - 12:00 PM - 8:00 PM
Thursday - Closed
Friday - Closed
Saturday - 9:00 AM - 5:00 PM
Sunday - Closed