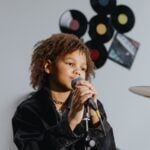 Singing
During this lesson, students are taught breathing techniques, tonation and how to project their voices.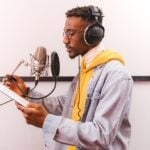 Vocal Coaching
Students are coached on proper warm-up techniques, expanding their vocal range, finding their voice, taking care of their instrument: their vocals.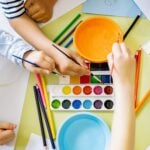 Fine Art
In this class, students learn about portraits, painting, watercoloring, backgrounds, perspectives, shading and coloring.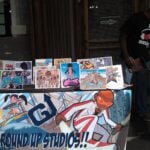 Animation
Students will learn digital animation, learning to create bouncing balls, walk cycles, lip syncs.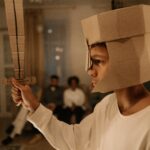 Drama
Our drama classes help students in their creativity and imagination.  It helps students with finding their voice and in writing and telling stories.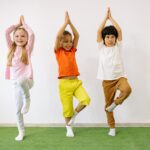 Early Movement
As an introduction to dance and movement, this class will engage students' imagination and curiosity in fun and exciting activities while exploring a variety of music and movement styles. This class is offered to children ages 3-5 years old.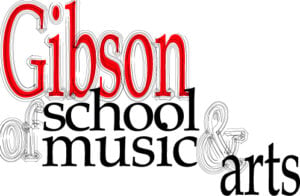 The Gibson School of Music and Arts was founded in 1995 by Professor Randy J. Gibson. We offer music and arts lessons and classes, musicians for hire, space rentals, instrument sales, and more.
Contact Us
Address: 5425 N 5th Street, Philadelphia, PA 19120
Phone Number: (215) 924-7345
Fax Number: (215) 924-8890
Email Address: gibsonmusicarts1@gmail.com
Our Hours
Monday - 12:00 PM - 8:00 PM
Tuesday - 12:00 PM - 8:00 PM
Wednesday - 12:00 PM - 8:00 PM
Thursday - Closed
Friday - Closed
Saturday - 9:00 AM - 5:00 PM
Sunday - Closed